We can help keep fungi under control, keeping your lawn healthy and beautiful.
When it comes to managing your lawn, fungus control is not often talked about. Here in the humid climate of the Lake Wales, Florida area, it is important to keep fungus levels down in your yard or you might end up with unsightly white, yellow or brown patches. It is easier to prevent a fungus problem than it is to correct it later, which is why we recommend regular fungus control as part of your regular lawn maintenance plan.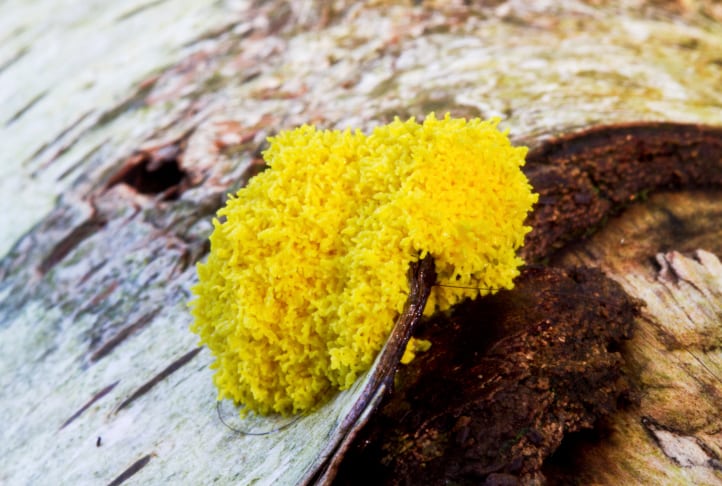 Here at The Other Side Lawn & Ornamental Pest Control Inc., we have all the experience and knowledge needed to tackle tough fungi in your yard and provide expert fungus control to keep problems from coming back. Here are the most common types of fungi we see in yards in this area:
Slime Mold: If your yard looks a little frosty at the wrong time of year, you could have slime mold. This type of mold gets thicker and thicker, choking and killing your grass over time.
Pythium Blight: Signs of this type of fungus include brown streaks spreading through your yard and wilted grass. It can also resemble spider webs in your grass.
Fairy Rings: Have you seen dark green rings in your yard? Fairy rings can appear in all types of grass and may be accompanied by mushrooms growing as well.
Red Thread: If you've noticed strange red threads snaring your grass together, there's a pretty good chance it is a type of fungus.
Dollar Spot: This fungus is usually about the size of a silver dollar coin, but it can get much larger as well. It loves to grow in humid climates like ours.
The solution to your fungus control problem could be just a phone call away. We look forward to helping you clear your lawn of fungi and any other yard issues you may have.
---
At The Other Side Lawn & Ornamental Pest Control Inc., we offer fungus control services in Lakeland, Auburndale, Bartow, Plant City, Winter Haven, Davenport, Lake Wales, Brandon, Polk City, Highland City, Crystal Lake, Eaton Park, and Winston, Florida.