There is almost nothing that is more aggravating than finding bugs and pests all over your house and yard. Pests make your home feel dirty and make you feel uncomfortable spending time in your yard. Pests like grubs or webworms can damage your lawn and make it look dead and brown. Mosquitoes can swarm all over your yard at dusk and make it unbearable to be outside in the evening to enjoy the cooler weather. No matter what pests you are having problems with, a professional can provide you with pest removal services that will help you out. You will not be able to believe how much of a difference you will notice, all the bugs will disappear for good.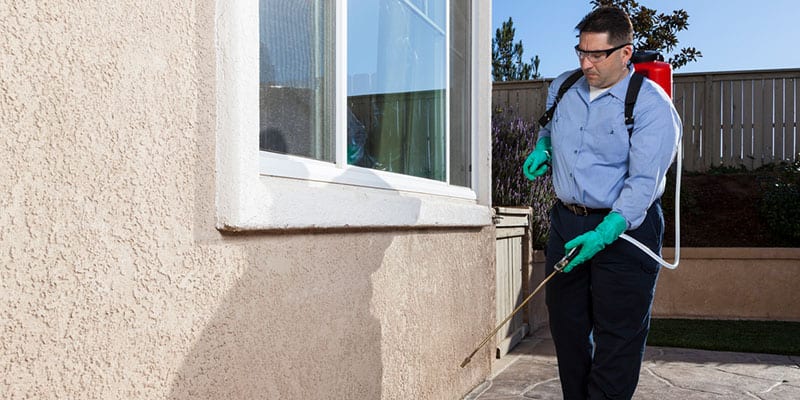 Pest removal services are a great thing because they can help control the bug and pest problem in your home and in your yard. They are all inclusive and they can treat both the inside of your home and your yard for pests. They can spray your lawn to remove pests and prevent them from killing your lawn, keeping it healthy and green. A professional will know exactly what to use to effectively remove pests from your property and keep them out of your home. They will also know what is safe to use around children and pets. You can feel confident that they will safely remove pests and you will not have to worry about anything.
If you are looking for affordable pest removal services, contact us today at The Other Side Lawn & Ornamental Pest Control Inc.