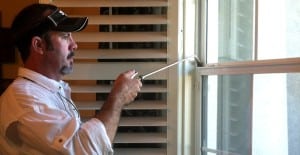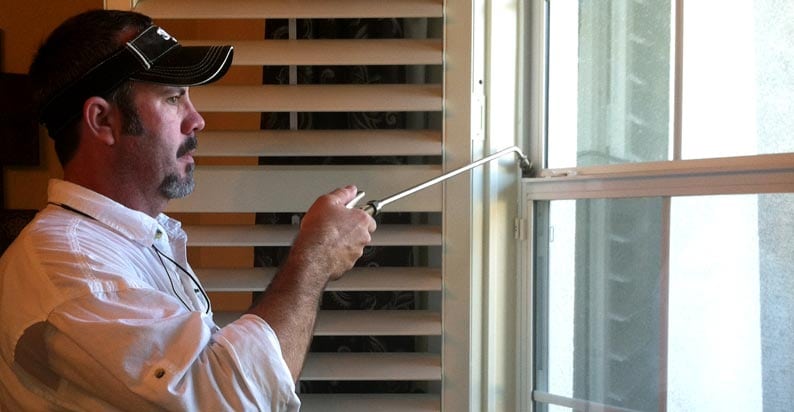 Are you happy with our services? Tell your friends! Why? Because we'll give you $30 credit for a successful referral!
You'll be helping others find a reliable pest control company, and it will help us grow our local business. Everybody wins!
You love what Shawn and Amanda have done to make your lawn pest-free and beautiful, so share with your friends and family! We're offering a $30 one-time credit when existing customers refer us to a new customer that books a yearly service plan.
Please call or email us with the contact information of the person(s) you are referring.
For more information, contact us at 863-688-8919 or send us an online inquiry!
At The Other Side, we are committed to providing a premier quality service at an honest and ethical price. We guarantee to treat both you and your home with the utmost respect.
Our services include irrigation services, tree & shrub care, and pest control.