We excel in diagnosing and resolving brown spots in Lakeland, FL yards.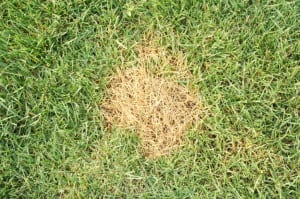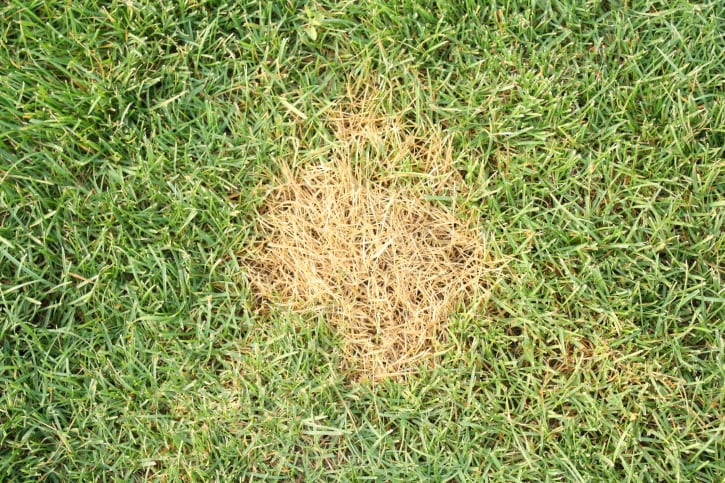 There is nothing more frustrating than trying to have a beautiful yard only to constantly battle brown spots and other unsightly problems. It can be challenging to ascertain just what is causing the brown spots, and then you need to figure out what to do to resolve the problem. At The Other Side Lawn & Ornamental Pest Control Inc., we excel in diagnosing and resolving brown spots.
We have a number of services to resolve the problem including lawn fertilization, lawn spraying, mosquito spraying, outdoor pest control, and weed, disease & fungus control. We can make your lawn beautiful again and then put you on a preventative maintenance schedule that will keep it that way.
Many of the problems that can cause brown spots can return without regular service. For example, chinch bugs are a flying pest that can migrate from a neighbor or even the golf course down the street. These bugs aren't always what is destroying your grass, however. Sometimes, your grass isn't getting the nutrients that it needs to stay lush and healthy. It may be something as simple as a sprinkler problem, so we include a free sprinkler analysis with your first lawn treatment. This analysis will tell you if your lawn is getting too little water, too much water, or if some areas are not getting any water at all.
Don't let brown spots keep you from enjoying a beautiful and lush lawn. We are here to help! Your Lakeland, FL property can be the showcase that you desire so you will be the envy of the neighborhood.
---
At The Other Side Lawn & Ornamental Pest Control Inc., we can treat grass brown spots in Lakeland, Auburndale, Bartow, Plant City, Winter Haven, Davenport, Lake Wales, Brandon, Polk City, Highland City, Crystal Lake, Eaton Park, and Winston, Florida.