We offer lawn care and landscape services with a focus on pest control.
At The Other Side Lawn & Ornamental Pest Control Inc., we understand the important role your lawn and landscaping play in your property's overall aesthetic appeal. Well-maintained grass, trees, and shrubs bring out your home or business's vibrant beauty, while a brown, spotty lawn or other plants that are experiencing pest problems leave your property looking unattractive. Fortunately, there's a remedy for the problems your lawn and landscape are having, and we're the professionals you can count on to provide it. Turn to us for lawn, landscape & turf services in the Lakeland, Florida area.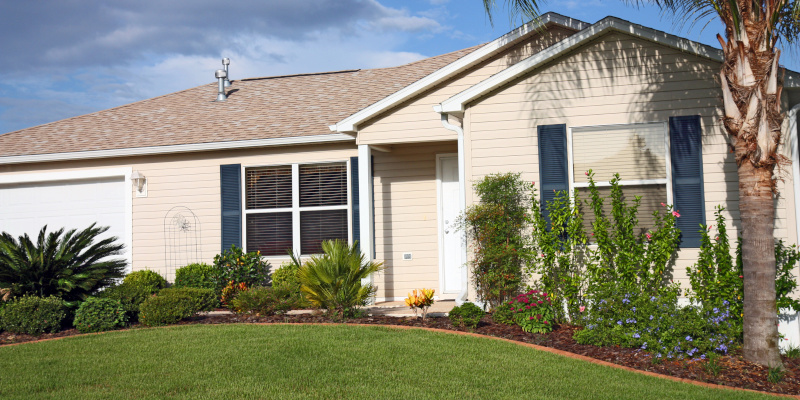 We stay up to date with the latest products and methods, but more importantly, we always assess each situation carefully to select the best solution for your specific needs. Whether your property could benefit from core aeration, irrigation services, top dressing, or tree & shrub care, we'll deliver the effective results you deserve. Our attention to detail will ensure your lawn and landscape receive the help they need to flourish.
In addition to our lawn, landscape & turf services, we offer lawn spraying services, which are specifically targeted towards addressing fungus, disease, and pests such as webworms. With nearly 20 years of experience in the pest control industry, we are equipped with the knowledge and techniques we need to address all the most common pest problems your lawn or landscape may experience in Lakeland.
If you need lawn, landscape & turf services to restore your greenery's health and appearance, don't hesitate to reach out to our team and get our professionals on the job.
Similar Services We Offer: