Protect your property with the help of our insect control services.
Here at The Other Side Lawn & Ornamental Pest Control Inc., we want to help you protect your property. We understand that many people in the Lakeland, Florida area are looking to spend the warm and enjoyable days that we have in this lovely state by using their property as an indoor/outdoor living space. However, once the insects and pests start to invade, the outdoors become much less inviting. If you have been looking for a pest control company that can help you with your insect control issues, then we would love to be of service.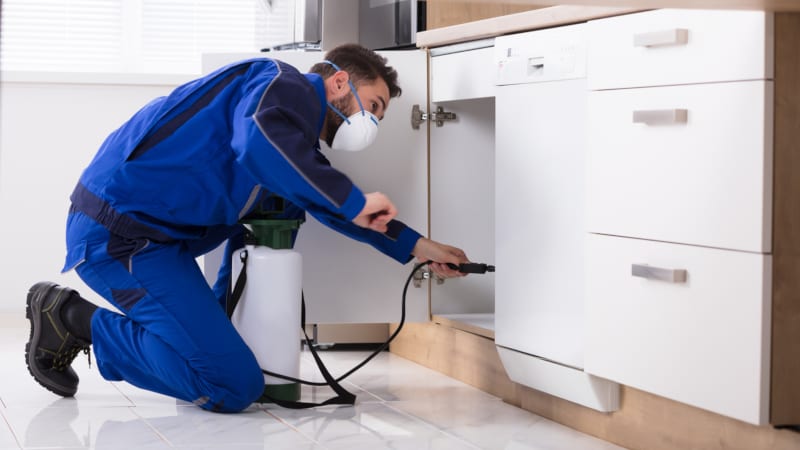 Our insect control services here at The Other Side Lawn & Ornamental Pest Control Inc. are extensive. Not only do we take care of things like spiders (which we know are not technically insects), but we are also able to assist you with invasive and insidious species such as fleas, ticks, mole crickets, fire ants, cinch worms, chinch bugs, grubs, and sod webworms. When we come to treat your property for pests as part of our insect control service, you will be pleased to find that we use the best products and have knowledgeable and courteous staff. We treat all the issues in your lawn for one fair price rather than sneaking in hidden fees and charges for multiple types of pest treatments.
We always get compliments on the health of our yard.
"The Other Side Lawn & Ornamental Pest Control Inc. is great! We use their lawn and pest services, and we always get compliments on the health of our yard. If we have a pest issue arise, they are on top of it to resolve the matter. They make themselves available as needed and will follow up accordingly. Totally satisfied!"
★★★★★ Tammy H.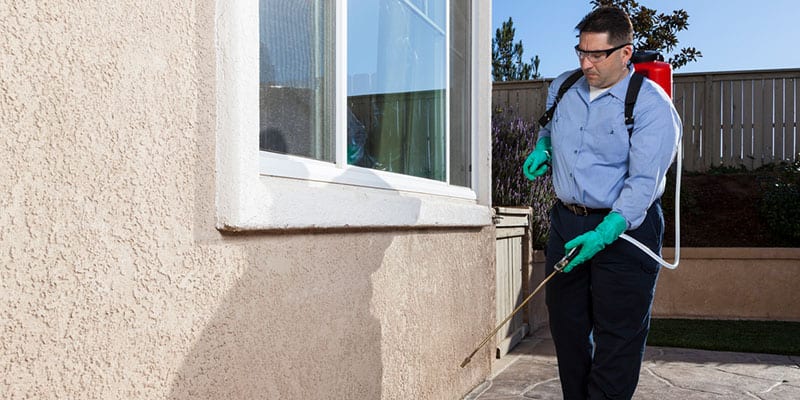 Pest Control
Our pest control services are based on the belief that it is more important to target pest problems at their source, using preventative methods.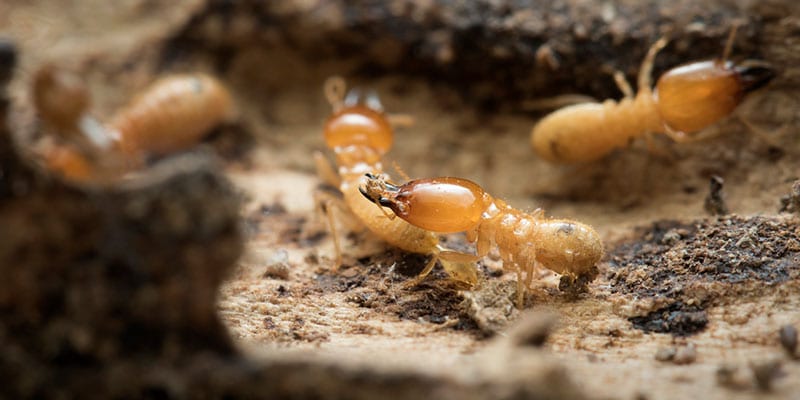 Termite Treatments
Our trained pest control experts can perform termite treatments on your property, eliminating the colonies completely.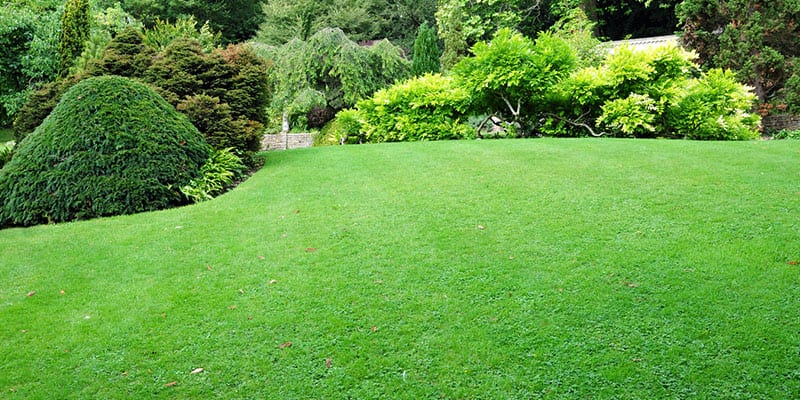 Lawn Spraying Services
Our lawn spraying services include monthly and 8-step programs that will take your lawn from middle-of-the-road to magnificent.
Our Team Would Love to Help Rid Your Property of Unwanted Pests
If you are struggling with insects around your home or would like to get started on preventative treatments, then our team here at The Other Side Lawn & Ornamental Pest Control Inc. would love to be of assistance! For more information, please 
contact us today
.
FAQs about Insect Control
At The Other Side Lawn & Ornamental Pest Control Inc., we know that Lakeland, Florida certainly has its beauty, but also its challenges. One of those challenges is that our climate is very conducive to insects and that means insect control is a critical maintenance task. Whether you are new to the area or you've been here for all your life, you might have questions about how insect control here is different from up north, not to mention other questions you might like addressed. We're always happy to answer any questions you have, but we thought we'd offer up answers to a few common ones.
What about Florida insect control is different than other areas?
Our mild temperatures mean that insects don't get killed off or put into hibernation by winter temperatures, so they are free to breed and infest your home all year long. Without preventative insect control, there is nothing to stop them from breeding in your home.
What insects are common in our area?
There are many insects in this area that can give you the shivers and some that pose a danger to you and your family. Some of the nastiest pests include brown recluse spiders, deer ticks, fire ants, mosquitos, and three kinds of widow spiders, namely the southern black widow, brown widow, and northern black widow.
Why shouldn't I just use DIY insect control methods?
Many people opt for this and find the results to be highly ineffective and may even worsen the problem. It takes professional insect control to find the most evasive insects and bring about their demise, as well as deal with a veritable invasion that can make headway without a consistent plan in place.
---
At The Other Side Lawn & Ornamental Pest Control Inc., we offer insect control services in Lakeland, Auburndale, Bartow, Plant City, Winter Haven, Davenport, Lake Wales, Brandon, Polk City, Highland City, Crystal Lake, Eaton Park, and Winston, Florida.
Why Choose The Other Side Lawn & Ornamental Pest Control Inc.?
With constant training and continuing education, we are committed to providing our customers with the results they expect. We strive to treat our customers and their property with the utmost respect and dedication.
See what some of our satisfied clients are saying about our pest control & lawn care services.
We're confident you'll love working with our team!
Similar Services We Offer: