Do you feel like you can't even enjoy your yard once dusk hits because the swarms of mosquitoes come out to infest your yard? Mosquitoes are pesky bugs and can make being outside miserable. They feed off of people and their bites are itchy and uncomfortable. It is tempting just to stay indoors to avoid dealing with the annoying pests. There is another way to prevent mosquitoes from swarming in your yard — you can hire a professional to come to your home for mosquito control. They will spray your yard and lawn to get rid of mosquitoes and make it bearable to enjoy your yard any time of day you want.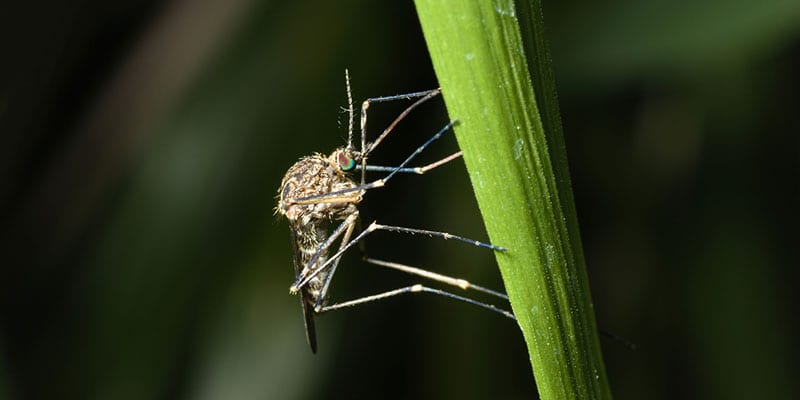 Mosquito control should be done by a professional who has experience dealing with mosquitoes. They will know exactly what to do to get rid of mosquitoes and what will work the best to keep them away for good. They will know how often you will need to have your yard sprayed to keep them from coming back. A professional will know how to safely spray your yard and will be able to keep children and pets safe from harmful chemicals. They will know how to safely get everything sprayed and will have all the equipment to get the job done safely and effectively. Getting rid of mosquitoes is important because they carry diseases, and their bites can make you or your family very sick. Hiring a professional can help you keep your family safe.
Call us today at The Other Side Lawn & Ornamental Pest Control Inc. to schedule mosquito control services for your home.