Our lawn spraying services can transform your Lakeland, FL lawn into a beautiful space to enjoy time with family.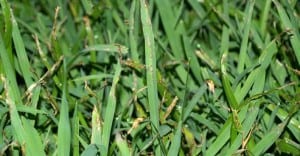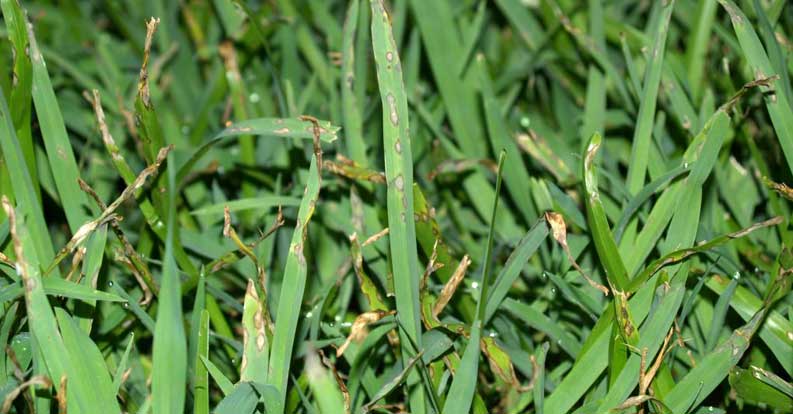 Lawn Spraying in Lakeland – In addition to our pest control services, we also offer lawn spraying and care. At The Other Side Lawn & Ornamental Pest Control Inc., we offer several different treatment packages, including a monthly service option and an 8-step program that eliminates brown spots and leaves behind a beautiful and lush green lawn. Your front lawn is one of the first things people see when they pass by or come to your home, so a dying or patchy lawn paints a somewhat negative image in the minds of others.
When our trained experts come to your property to perform lawn spraying, we will give you an estimate for treatment of all of the problems, so we won't surprise you with unforeseen costs or leaving problems untreated.
We offer a wide range of professional and reliable lawn spraying solutions in Lakeland, including:
Insect control
Fire ant control
Lawn fertilization
Weed, fungus, & disease control
Mosquito spraying
Core aeration
We also offer a free sprinkler analysis with your first treatment, during which our experts can determine whether your current sprinkler system is providing adequate moisture to maintain a lush lawn.
What You Should Know About A La Carte Lawn Spraying
Have you ever had an older model car that, just as you had one problem repaired, another was waiting in the wings to cause you grief? It can seem like the vehicle has put a slice in your wallet, and money just keeps flowing out of it. The same is true when you get involved with lawn spraying companies that handle your lawn issues on an a la carte basis. That is why our team at The Other Side Lawn & Ornamental Pest Control Inc. recommends an 8-step lawn spraying program.
With a la carte lawn spraying, you'll pay for each new problem as it turns up, and because not everything has been addressed at once, it is highly likely that more issues will surface. It can feel like a game of whack-a-mole if you don't target the entire playing field at once. You will find it far more affordable to take advantage of our monthly lawn spraying service option so that we can stay on top of any issues that come about, such as fire ants, grubs, weeds, diseases, fungi, fleas & ticks, or the need for lawn fertilization or core aeration.
We have experience with the challenges involved with keeping a lush lawn in the Lakeland, Florida area and utilize proven techniques and the use of effective products to give you the consistently beautiful lawn that you envision and deserve. Isn't it time you stopped the a la carte surprises and went with a system that works? Call us for an appointment to get started with regular lawn spraying that takes guesswork out of the equation.
We offer quality lawn spraying services in Lakeland, Florida, as well as many of the surrounding cities. Our owner has nearly 20 years of experience in the pest control and lawn maintenance business, and he is licensed by the state of Florida in both General Household Pest Control and Lawn & Ornamentals. Our lawn spraying services can transform your lawn into a beautiful space to enjoy time with family, play games with the kids, and provide an elegant backdrop to your home.
---
At The Other Side Lawn & Ornamental Pest Control Inc., we offer lawn spraying services in Lakeland, Auburndale, Bartow, Plant City, Winter Haven, Davenport, Lake Wales, Brandon, Polk City, Highland City, Crystal Lake, Eaton Park, and Winston, Florida.