Get rid of unwanted pests with our thorough insect removal!
When you live in an area like Lakeland, Florida, you want to be able to go outside and enjoy the outdoors! There are plentiful warm days, lots of sunshine, and when most of the country is hunkering down for the winter, that's when we are able to come outside and enjoy the weather. If you are in the Lakeland area, you might have also noticed that you are not the only one enjoying all the warm and pleasant days in the area, but there are plenty of pests who love the favorable weather, too. Here at The Other Side Lawn & Ornamental Pest Control Inc., we want to help you show those pests the (figurative) door with insect removal services if they have overstayed their welcome in your yard.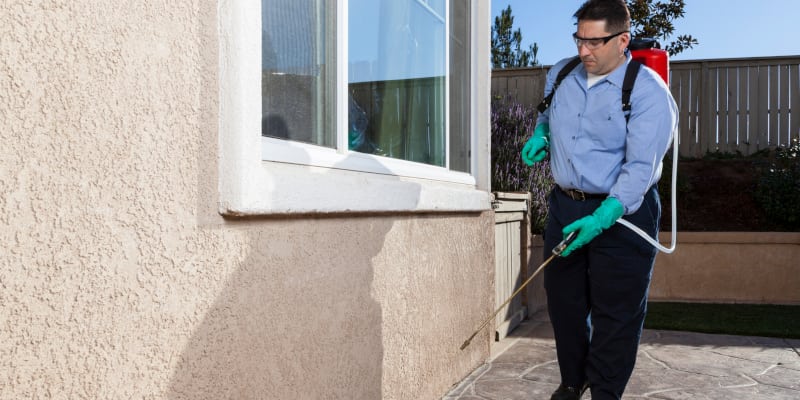 When we come to help you with insect removal, you will find that we are a little bit different than other pest control companies that you have worked with before– starting with our products. We use high-quality, top-notch products to help you with insect removal so that you don't have to worry about another infestation shortly after your first. You'll also notice that our expert staff members are considerate, knowledgeable and diligent about their work. We love helping people enjoy their space, and it shows in our work. Finally, you'll be able to tell a significant difference in our pricing. We want all homes to be able to afford top-quality services when it comes to insect removal, and our prices reflect that.
If you are in need of insect removal services, please schedule an appointment with us today.
Totally satisfied!
"The Other Side Lawn & Ornamental Pest Control Inc. is great! We use their lawn and pest services, and we always get compliments on the health of our yard. If we have a pest issue arise, they are on top of it to resolve the matter. They make themselves available as needed and will follow up accordingly. Totally satisfied!"
★★★★★ Tammy H.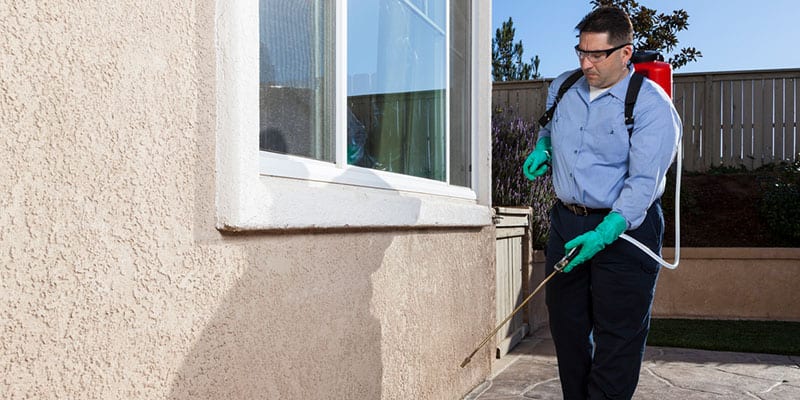 Pest Control
Our pest control services are based on the belief that it is more important to target pest problems at their source, using preventative methods.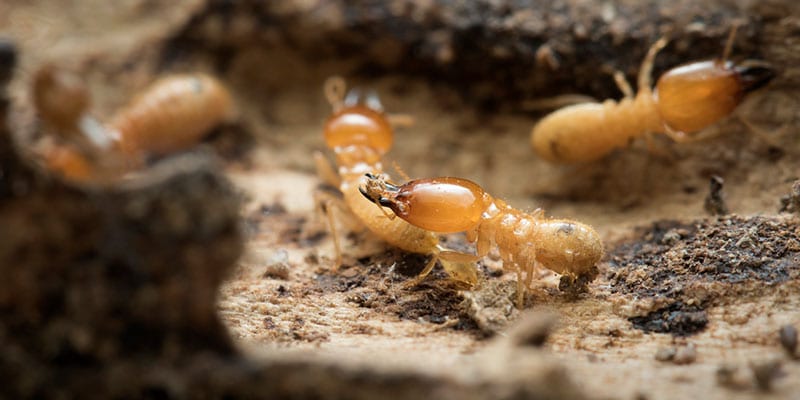 Termite Treatments
Our trained pest control experts can perform termite treatments on your property, eliminating the colonies completely.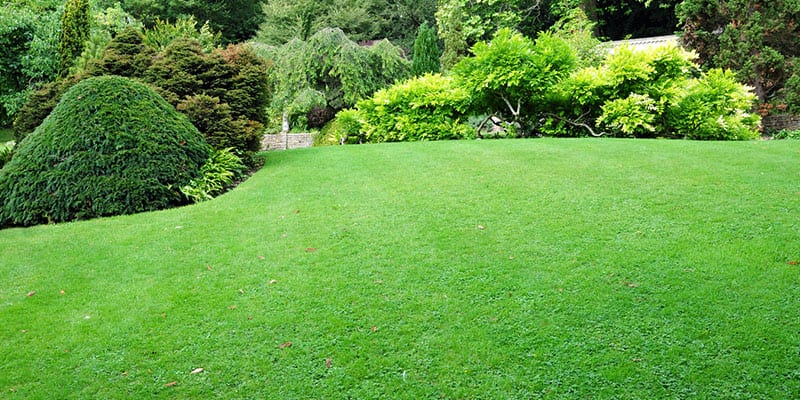 Lawn Spraying Services
Our lawn spraying services include monthly and 8-step programs that will take your lawn from middle-of-the-road to magnificent.
We Would Love to Help Rid Your Property of Unwanted Pests
FAQs About Insect Removal
Here at The Other Side Lawn & Ornamental Pest Control Inc., we want to help you keep your home pest-free, and we offer expert insect removal services to help you do that. Below, you can find the answers to some of our most frequently asked questions on the topic, and we encourage you to check them out.
How long do your insect removal services take?
There are several factors that affect how long it takes to successfully deal with an insect problem, such as the size of the property and the severity of the infestation. Our services can take as little as 30 minutes or require up to several hours. While we can't give you a specific answer here, we will always give you a timeline estimate prior to beginning our removal services on your property so that you can know what to expect.
When will I see results from your insect removal treatments?
You will start to see a reduction in pest activity within just one or two days of our insect removal treatments, and the difference should be significant and noticeable. In some cases, you may actually see a slight increase in insect activity right after our treatments, as our pesticide applications will disturb their normal feeding grounds and nests and force them to look elsewhere—rest assured, however, that this increase will be brief, and that you will see a severe reduction very soon after that as the pesticides take effect.
Do I really need professional insect removal?
While there are pesticide products available for home use, you will get much better results from having professional exterminators treat your home. Our insect removal experts have access to higher-quality pesticides, and we know exactly how to apply them to produce the effective results you are looking for.
---
At The Other Side Lawn & Ornamental Pest Control Inc., we offer insect removal services in Lakeland, Auburndale, Bartow, Plant City, Winter Haven, Davenport, Lake Wales, Brandon, Polk City, Highland City, Crystal Lake, Eaton Park, and Winston, Florida.
Why Choose The Other Side Lawn & Ornamental Pest Control Inc.?
With constant training and continuing education, we are committed to providing our customers with the results they expect. We strive to treat our customers and their property with the utmost respect and dedication.
See what some of our satisfied clients are saying about our pest control & lawn care services.
We're Confident You'll Love Working With Our Team!