Our team has the right experience to take care of all your insect removal needs.
Here at The Other Side Lawn & Ornamental Pest Control Inc., we understand that you care about your property, and we want to help you do what's best for it. As it states in our name, we offer a wide variety of pest control and insect removal services to help you get rid of any pest problems you may be dealing with. If you have an active infestation on your hands, our experts will deliver the effective treatments you need to get rid of the pests, and we can also provide follow-up services that will prevent the invaders from coming back.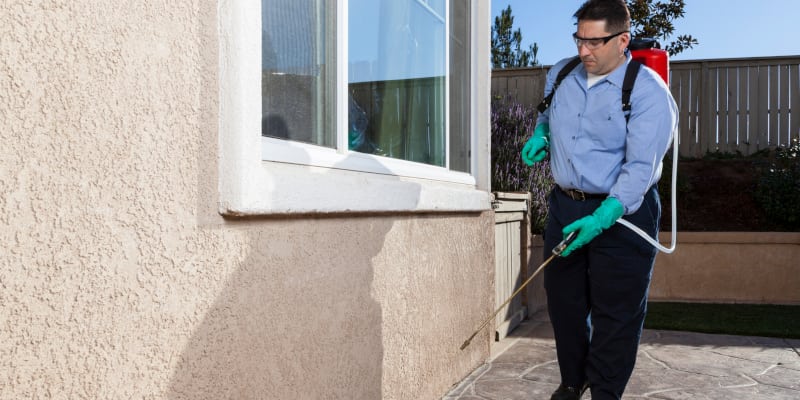 While insects play an important role in the ecosystem, they can have a devastating effect on your property—for example, termites can do significant structural damage, roaches can contaminate food and spread disease, etc. Because of this, we encourage you to call our team right away if you notice any insect activity inside your building.
Our experts will come as soon as possible, ready to provide the effective, reliable insect removal services you need. We will first thoroughly inspect your home to determine where the insect invaders are and the extent of the problem, and then get right to work on applying treatments that will reduce their numbers and eventually get rid of the infestation altogether.
Our team is proud to serve the Davenport, Florida community, and we want to help you take the best possible care of your property. If you are dealing with an insect problem, just give us a call to get our insect removal experts on the job.
---
At The Other Side Lawn & Ornamental Pest Control Inc., we offer insect removal services in Lakeland, Auburndale, Bartow, Plant City, Winter Haven, Davenport, Lake Wales, Brandon, Polk City, Highland City, Crystal Lake, Eaton Park, and Winston, Florida.