We offer effective indoor and outdoor insect removal services to keep your property as comfortable as possible.
We at The Other Side Lawn & Ornamental Pest Control Inc. have extensive experience in the pest control industry, and we want to help you keep insects out of your home and yard. If you are dealing with a flea, mosquito, tick, cockroach, or spider problem, you can turn to our team to get the effective insect removal services you need. Our experts can examine your home for signs of insect activity and identify the source of the problem and then take steps to deal with the infestation and get the pests out of your property.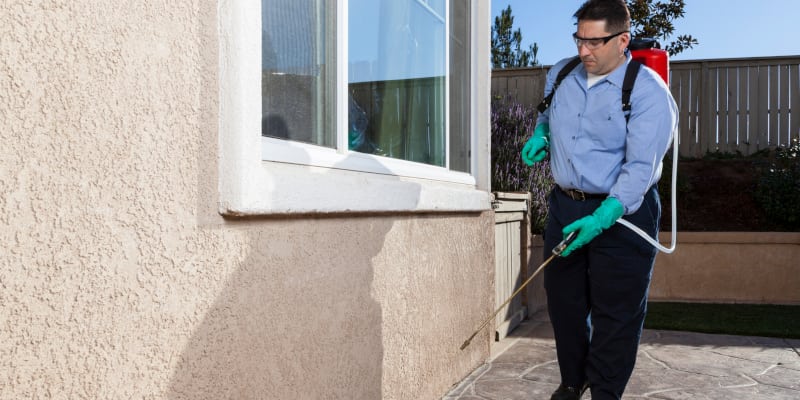 While many pest control companies focus on trying to eliminate pests inside your home, our team offers insect removal services for your yard as well. Many insects, such as mosquitoes and ticks, can make your outdoor living space uncomfortable, and they can even pose a health risk for you, your family, and your pets. We want you to be able to enjoy both your indoor and outdoor living areas in peace, so we offer thorough insect removal services. Our team will target the specific pests you are dealing with, reducing their population numbers to prevent them from becoming a nuisance. To learn more about our insect removal services, simply reach out to us today.
Our team is proud to serve the community here in Auburndale, Florida, and we want to help you keep your home insect-free. If you are dealing with an insect problem, just give us a call to get started with our insect removal services.
---
At The Other Side Lawn & Ornamental Pest Control Inc., we offer insect removal services in Lakeland, Auburndale, Bartow, Plant City, Winter Haven, Davenport, Lake Wales, Brandon, Polk City, Highland City, Crystal Lake, Eaton Park, and Winston, Florida.