If you have a lawn, then we at The Other Side Lawn & Ornamental Pest Control Inc. believe that you will benefit from lawn fertilization. Lawn fertilization will help your lawn now and in the future. Here are four ways that you will enjoy lawn fertilization.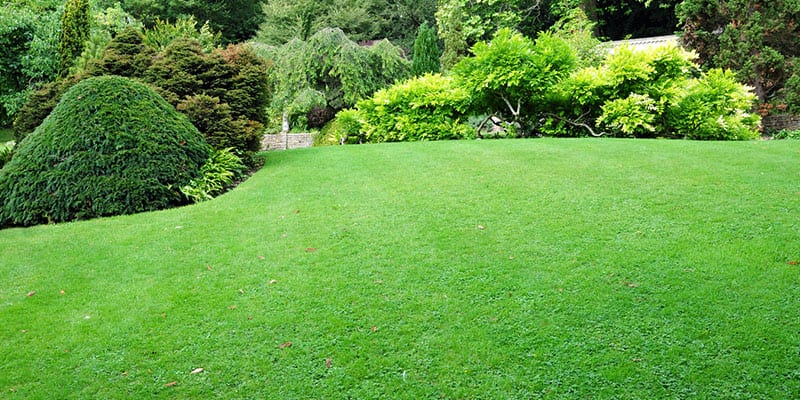 Lush and thick lawn – There is no need to envy your neighbor's beautiful lawn. You too can have a thick and lush lawn with lawn fertilization. If you have areas of your lawn that are looking sparse compared to other parts of your lawn, then we also know that you will benefit from lawn fertilization to help with the areas of your lawn that are lacking nutrients.
Reduction of weeds – Many fertilizers come with weed killing abilities. Not only will the fertilizers used reduce the number of weeds, but they will also strengthen the roots of the grass, which helps to choke out unwanted weeds.
Pest resistance – A well-fertilized lawn will produce thick and healthy grass. This kind of grass helps to make your lawn undesirable to unwanted pests.
Disease resistance – A healthy, strong, and well-fertilized lawn will be better able to fight off diseases that can kill your grass.
Lawn fertilization is a fairly quick process when done by a professional. Don't make the homeowner's rookie mistake of trying to fertilize your lawn yourself. More often than not, homeowners are unable to get an even application and end up with a striped looking lawn.