If you have a bug problem, simply reach out to our team to get the effective insect control solutions you need.
While there are many things to love about the Plant City, Florida, area, it does have a few drawbacks as well—for instance, the hot, humid climate makes it a great place for insects of all kinds, and it can be difficult to keep these pests out of your home. If you are tired of putting up with common pests such as ants, roaches, and spiders in your space, you can reach out to our team here at The Other Side Lawn & Ornamental Pest Control Inc. for help. We offer top-notch insect control services that will eliminate your pest problem.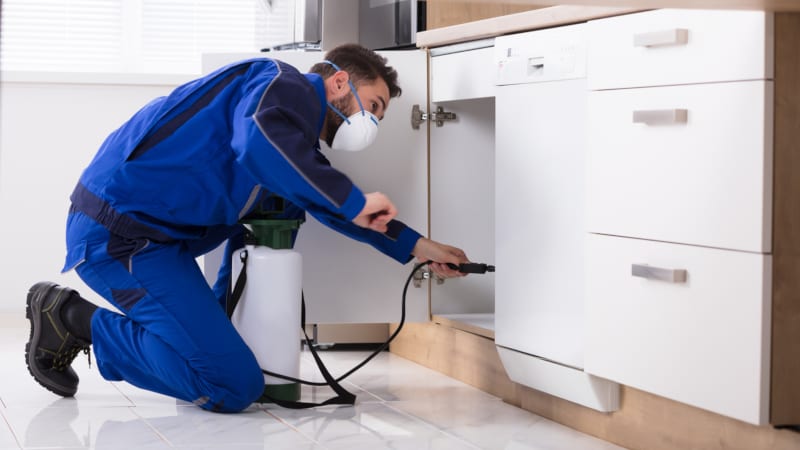 When you enlist our insect control services, our experts will first inspect your home for signs of insect activity, noting the locations of nests, webs, and other insect evidence. We will check both the interior of your home as well as the perimeter to make sure we catch both current and potential future issues that we'll need to address. Once that's done, we will apply a pesticide to the base of your home around the foundation, as well as around all your windows, doors, and even cracks and crevices in the exterior, forming a chemical barrier that will prevent insects from making their way inside.
Our team is proud to serve the Plant City community, and we want to help you keep insects outside where they belong. If you have a bug problem on your hands, don't hesitate to give us a call to enlist our insect control experts.
---
At The Other Side Lawn & Ornamental Pest Control Inc., we offer insect control services in Lakeland, Auburndale, Bartow, Plant City, Winter Haven, Davenport, Lake Wales, Brandon, Polk City, Highland City, Crystal Lake, Eaton Park, and Winston, Florida.
Similar Services We Offer: