Enjoy a roach-free home when you trust our pest control experts for cockroach control.
Pests of any kind are never pleasant to discover in your home, but cockroaches are among the pests that may cause you the most anxiety. Aside from being creepy, cockroaches are known carriers of pathogens and may spread disease in your home. They can also trigger allergies and contaminate surfaces, so if you have a cockroach problem in your home or business, leave it to us. Our team of pest control experts at The Other Side Lawn & Ornamental Pest Control Inc. will provide the cockroach control you need.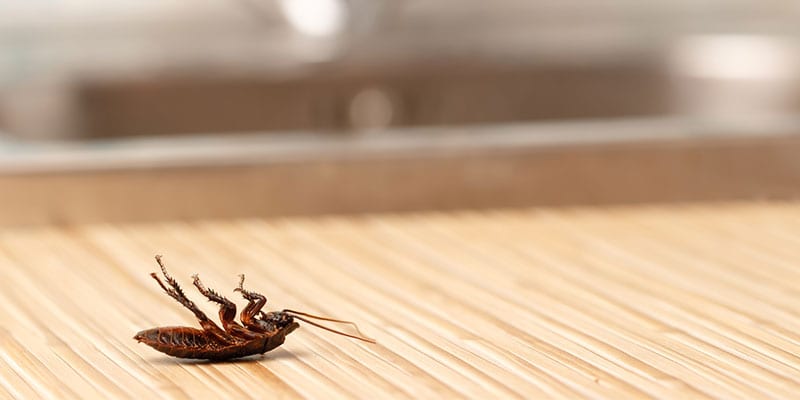 We have been in the pest control business for almost 20 years, so we are familiar with the challenges cockroaches present. Although they can be good at concealing themselves and resisting pesticides, we are better at finding them and eradicating them. We'll always begin by carefully assessing the situation. We'll do our best to identify where the cockroaches are entering your home and how severe the problem is so that we can implement the best, most effective solution. You can rest assured that we have all the right equipment, products, and training to provide real results for you when you trust us for cockroach control.
We believe everyone should have access to the best pest control services, so we strive to provide a high-quality service at an affordable price. If you need cockroach control in Lake Wales, Florida, don't hesitate to reach out to our experts and schedule an appointment. We are also happy to answer your questions if you have any.
---
At The Other Side Lawn & Ornamental Pest Control Inc., we offer cockroach control services in Lakeland, Auburndale, Bartow, Plant City, Winter Haven, Davenport, Lake Wales, Brandon, Polk City, Highland City, Crystal Lake, Eaton Park, and Winston, Florida.