Our team has the right experience to get rid of any ant problem you are dealing with.
In a warm, humid environment like Florida's, insects are an unavoidable reality. Fortunately, our team at The Other Side Lawn & Ornamental Pest Control Inc. has the right experience to help you deal with insect problems, keeping them out of your home and yard. One of the most annoying insects to deal with is ants, and our team can provide ant control services to help you get rid of these pests.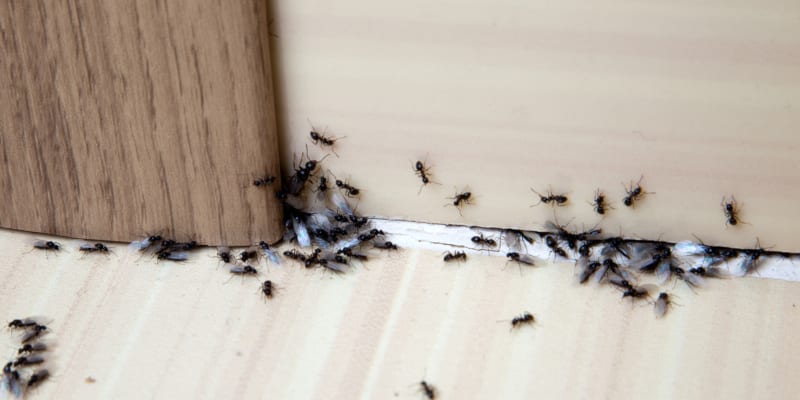 There are many ant species in this area, and all cause problems in their own way. Some species, like sugar ants, do not bite or sting, but they will get into your food, and they can attract bigger insects such as cockroaches which pose more serious issues. Fire ants, on the other hand, will usually stay out in your yard, but their bites are incredibly painful. When you call us for ant control services, we will tailor our methods to target the species in question, as that's the best way to achieve long-lasting results. We can eliminate ant populations in your home or yard, and we can apply pesticides around the perimeter to prevent more ants from getting inside. To learn more about our ant control services, simply reach out to our experts—we'll be happy to provide the answers to any questions you have.
Our team is proud to serve the Auburndale, Florida community, and we want to help you keep your home and yard safe from ants. If you are looking for effective ant control services, we encourage you to give us a call.
---
At The Other Side Lawn & Ornamental Pest Control Inc., we offer ant control services in Lakeland, Auburndale, Bartow, Plant City, Winter Haven, Davenport, Lake Wales, Brandon, Polk City, Highland City, Crystal Lake, Eaton Park, and Winston, Florida.