Our world would be quite different if it wasn't for the insect world providing an important part of the food chain. However, that doesn't mean you should have irritating and potentially dangerous pests in and around your home. Effective pest control is the key to keeping them at bay and protecting your family, pets, and even your home. Here are some helpful tips and recommendations for limiting the risks involved with various pests:
An ounce of prevention is worth a pound of cure. It is always better to have a plan in place that prevents pests from getting into your home in the first place. Since pests mostly live and breed outdoors, a lawn spraying service for dealing with the pests before they can enter will reduce how many enter your home. In addition, a perimeter pest control plan that applies insecticide at the base of your home and into cracks and crevices creates a barrier against ants, cockroaches, and other pests.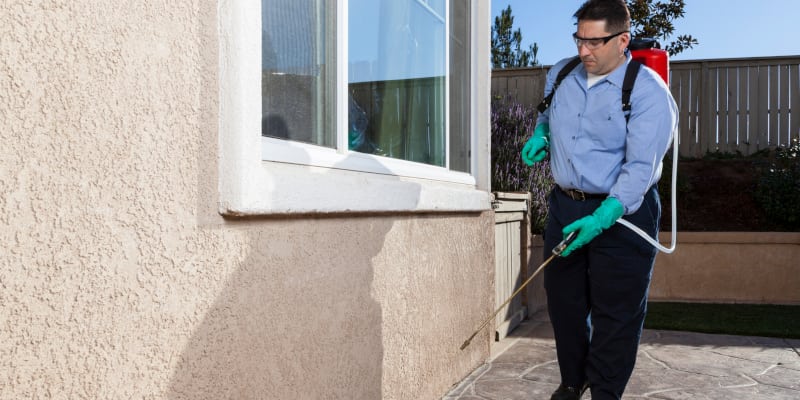 Use exterior bait stations for certain types of insects. If they have a food that attracts them outside, they are less likely to come inside. When the bait includes an insecticide and gets carried back to the queen, it can eliminate an entire colony.
Keep your trees and shrubs in good health. Unhealthy landscaping attracts insects, so seek professional shrub and tree care services to keep them from becoming infested, which can eventually lead to insects inside your home.
Here at The Other Side Lawn & Ornamental Pest Control Inc., we offer a wide variety of insect and pest control services designed to keep your home, pets, and family protected. We use only the highest quality products that are proven to be effective at controlling pests like crickets, fleas, ticks, webworm, fire ants, roaches, spiders, grubs, chinch bugs, termites, and rodents. Contact us today to learn more about our services for inside your home and our lawn spraying for outdoor pests.