When you have a bug and pest problem at your home, it can be frustrating. Pests seem to come from everywhere to take up residence in your home and yard. They are annoying and can prevent you from enjoying your yard if they are especially bad outside of your home. When they are in your yard, they will end up in your home and can make you feel uneasy. The best thing to do if you have a bug or pest problem in or outside of your home is to call a professional for pest control services. They will be able to help you out and get rid of the pesky visitors for good. You can take back your home and yard once and for all.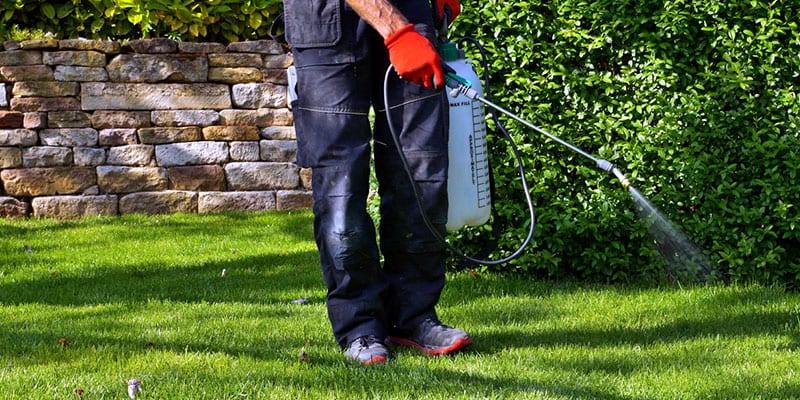 Pest control is best done by a professional. They know what is safe to use around children and pets. They also know the most effective treatments to deal with each type of bug or pest you are having problems with. They deal with things like grubs, ants, rodents, mosquitos, spiders, fleas, ticks, and much more. A professional can treat your property for several different pests at once. They will be able to spray your lawn to take care of any pests that are living in your lawn and killing your grass. They can spray your home inside and out to help keep the bugs away and prevent them from causing you any further problems.
At The Other Side Lawn & Ornamental Pest Control Inc., we are committed to providing all of our customers with safe, effective, and affordable pest control. We are experienced, professional, and trustworthy.