Did you know that lawn spraying could actually increase your home's value?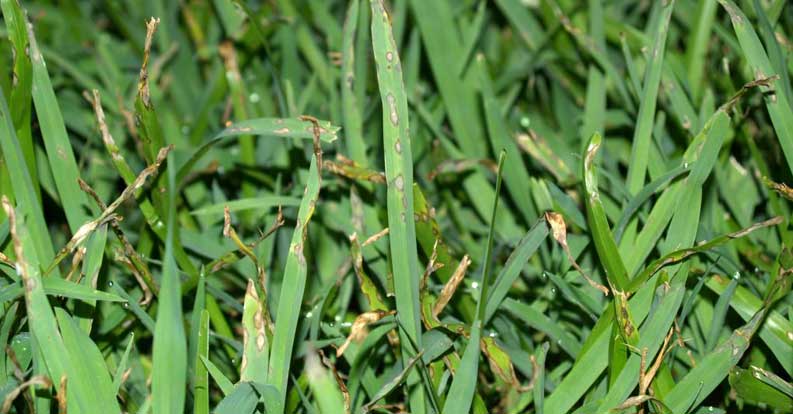 Are you ready to transform your lawn from dry and brown to lush and green? If you have a home or business in Plant City, Florida, the lawn you have always wanted might be only a short phone call away. Here at The Other Side Lawn & Ornamental Pest Control Inc., we have the knowledge and experience needed to recommend lawn care solutions like lawn spraying.
There are many lawn problems that can be solved with the correct lawn spraying. Here are some of the reasons we recommend lawn spraying on a regular basis to the residents of Plant City:
Insect control: Whether you are trying to reduce mosquitoes, get rid of ticks or get the grubs out of your lawn once and for all, we can help control various insect populations on your property.
Fertilization: Feeding your lawn fertilizer is a very important part of overall lawn care, but it must be done carefully. Over-fertilizing and under-fertilizing can both harm your lawn.
Control of weeds, fungi and diseases: If you have too many weeds, fungi or a disease affecting your lawn, aeration and fertilization treatments might not be enough to give you the beautiful lawn you want.
Another important lawn care component is core aeration, which allows lawn spraying treatments to penetrate more deeply into the soil. It also reduces soil compaction and increases the water and air that can reach the roots of your grass, improving growth rates.
For lawn spraying and all your lawn care needs, give us a call today. A beautiful lawn increases your home's curb appeal and value!
---
At The Other Side Lawn & Ornamental Pest Control Inc., we offer lawn spraying services in Lakeland, Auburndale, Bartow, Plant City, Winter Haven, Davenport, Lake Wales, Brandon, Polk City, Highland City, Crystal Lake, Eaton Park, and Winston, Florida.