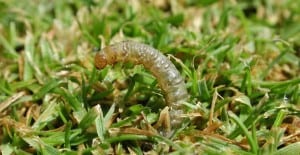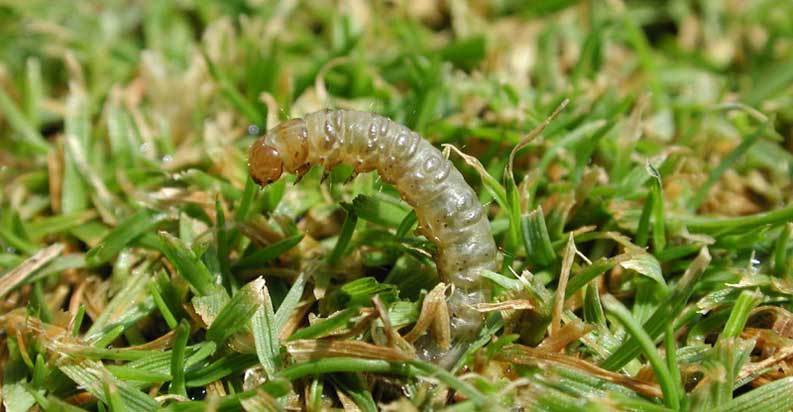 We know you have choices when it comes to lawn and pest control services, which is why we'd like to thank our loyal customers for choosing us. Keeping our customers happy and satisfied is a top priority. At The Other Side Lawn & Ornamental Pest Control, Inc. we like to think that we are your best choice when it comes to lawn and pest control services in Lakeland, Florida. Here are our top 5 reasons why:
We provide quality service at an honest price.
We respect our customers and their property and treat both accordingly.
We are locally owned and operated; a family-run business that focuses on giving back to the Polk County community.
We keep our education current, so we can expertly offer the latest and greatest in products and techniques and stay current with industry standards.
We have nearly 20 years of experience in pest control services and are licensed for both lawn & ornamental as well as general household pest control.
Make a great choice and call us for any pest control needs . . . we'll take good care of you.