If you are like most people, you are not too keen on sharing your breakfast cereal with an uninvited mouse.  If you have a rodent problem and are looking for rodent removal tips, look no further! This article unveils our best rodent removal tips from our team of experts.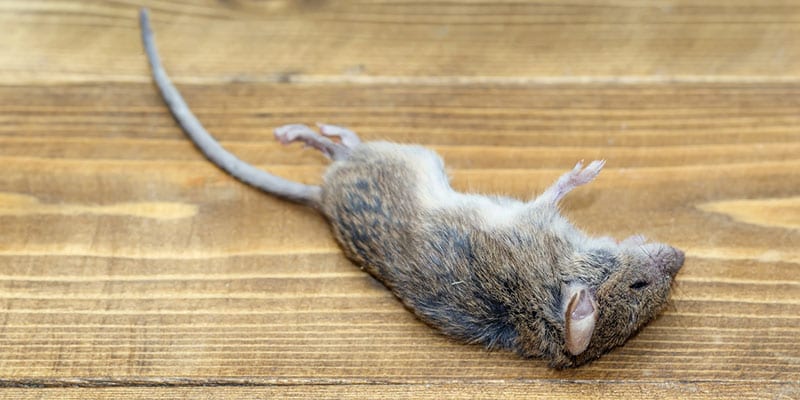 Keep it tidy. The first rodent removal tip is to help prevent them from getting into your home of business in the first place. This means that you want to try to eliminate anything that might attract rodents. Good habits of regular cleaning, vacuuming, keeping a tidy pantry and sealing up stinky garbage will help to not attract mice. Additionally, it is important to ensure that any possible entry points into your home are sealed off from tiny outside invaders.
Know the signs.  Our second rodent removal tip is to know the signs of a rodent infestation (how can you properly conduct a rodent removal if you do not even know they are there, right?). If you see any droppings, holes in food packaging, scratch marks on the exterior of your home, or see holes in your lawn, you may have a rodent problem.
Consider a professional.  There are a number of at-home rodent removal techniques you can do yourself if you suspect you might have a mouse problem. If done correctly, this can be an excellent option. However, hiring a professional may be more cost-effective than you think. Additionally, hiring a professional saves you from all of the dirty rodent removal work and you can guarantee that any mice will be gone.