A key element to any healthy lawn is water.  Furthermore, irrigation services are to thank for getting the water to your thirsty lawn. If you are looking to learn more about irrigation services, look no further! Check out the article below for a beginner's guide to irrigation services.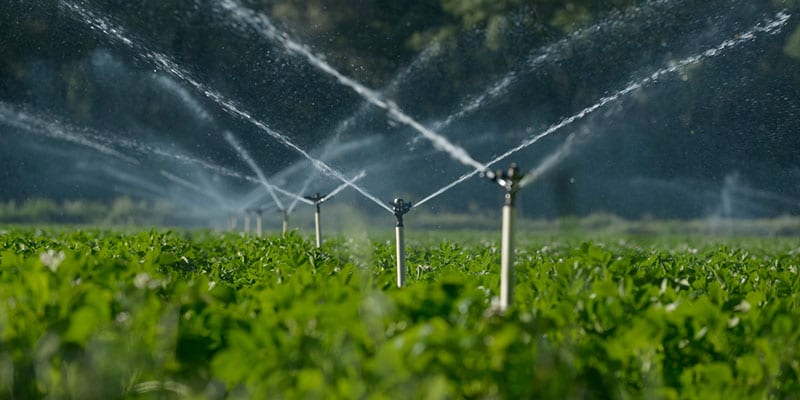 Know your lawn needs. An important first step in determining the best irrigation services for you is to identify your lawn's specific needs. If you need help doing this, a professional can provide you with an irrigation analysis. This analysis will detail what you need for a new yard installation or help you to determine what parts of your irrigation system are not working properly in an existing yard.
Know your irrigation system. Once you have selected the best irrigation system and irrigation services for you, it is important to take the time to know how to properly run, manage, and do basic repairs on your system. If you hire a professional to install your irrigation system, they can provide a training for you as part of their installation.
Core aeration. A common practice in irrigation services is core aeration.  Experts recommend having a core aeration irrigation service done at least once a year. This service removes chunks of soil from your lawn, allowing water to more easily penetrate the soil and helps your grass grow healthy and strong.
If you are looking into irrigation services, give us a call at The Other Side Lawn and Ornamental Pest Control.  Our team of expertly trained technicians can take care of all of your irrigation, lawn and pest control needs!