WDO inspections are commonly performed as part of a real estate transaction, but should be done every few years, as well.
If you had a neighbor who kept moving the fence between your property and theirs by a few inches every few weeks, you'd be pretty annoyed that they were taking away what you had invested in. You wouldn't stand for it and would put a stop to it pretty quickly. What you may not realize is that there could be another situation in which your investment is disappearing on you: termites! The damaging onslaught can go on unseen for years before you notice it if you don't have regular WDO (wood-destroying organism) inspections done.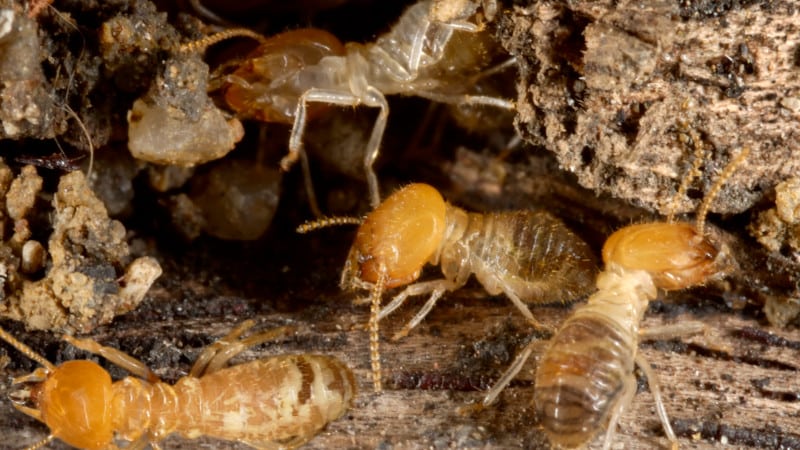 At The Other Side Lawn & Ornamental Pest Control Inc., we can conduct a comprehensive inspection of your entire home or the one you have under contract to determine if there is an active infestation or unresolved damage from a prior infestation. WDO inspections are commonly done as part of a real estate transaction, but anyone can, and should, have one done every few years. You should schedule WDO inspections even if you have a termite prevention system in place, in case a swarm somehow overlooked the bait stations and breached your home.
Totally satisfied!
"The Other Side Lawn & Ornamental Pest Control Inc. is great! We use their lawn and pest services, and we always get compliments on the health of our yard. If we have a pest issue arise, they are on top of it to resolve the matter. They make themselves available as needed and will follow up accordingly. Totally satisfied!"
★★★★★ Tammy H.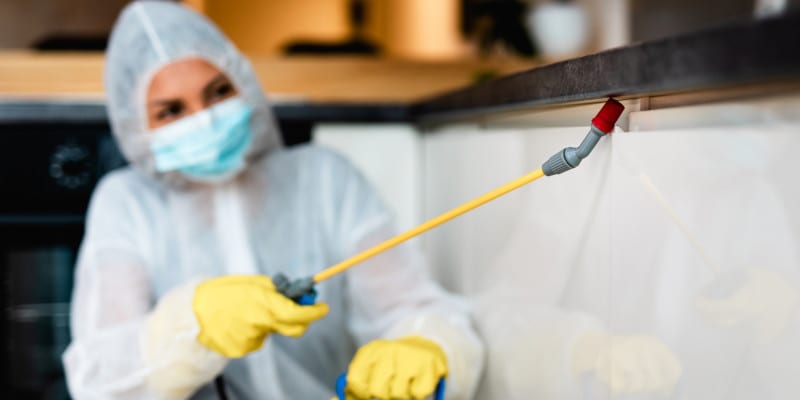 Pest Control
Our pest control services are based on the belief that it is more important to target pest problems at their source, using preventative methods.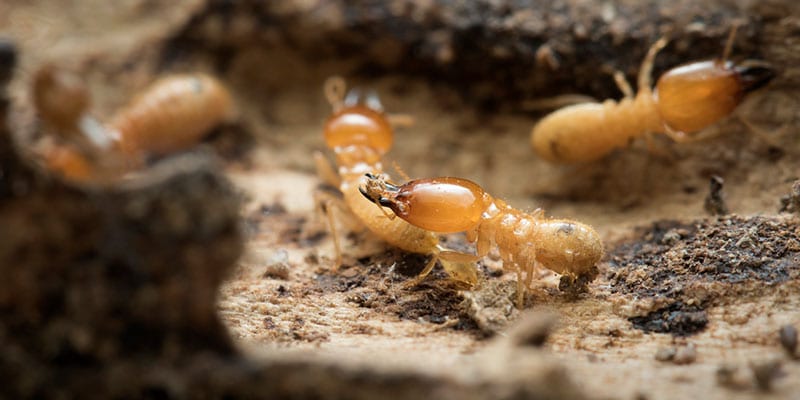 Termite Treatments
Our trained pest control experts can perform termite treatments on your property, eliminating the colonies completely.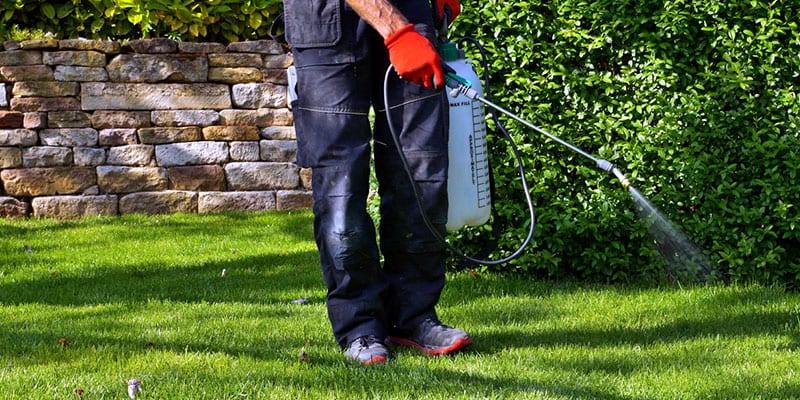 Lawn Spraying Services
Our lawn spraying services include monthly and 8-step programs that will take your lawn from middle-of-the-road to magnificent.
Our main goal is to provide you with the best lawn care and pest control services.
It is recommended that you be present during WDO inspections so that we can go over what we find and let you know what the next step is if a problem is found. We will let you know what species of wood-destroying organism is present and what it will take to eradicate them. Contact us today to schedule a WDO inspection so you can protect your investment.
---
At The Other Side Lawn & Ornamental Pest Control Inc., we offer WDO inspections in Lakeland, Auburndale, Bartow, Plant City, Winter Haven, Davenport, Lake Wales, Brandon, Polk City, Highland City, Crystal Lake, Eaton Park, and Winston, Florida.
Why Choose The Other Side Lawn & Ornamental Pest Control Inc.?
With constant training and continuing education, we are committed to providing our customers with the results they expect. We strive to treat our customers and their property with the utmost respect and dedication.
See what some of our satisfied clients are saying about our pest control services.
Termite inspections are super important!