At The Other Side Lawn & Ornamental Pest Control Inc., we believe that enjoying a beautiful lawn shouldn't have to be complicated. We understand that it can be frustrating to get into lawn spraying on an á la carte basis only to have one problem after another surface. That is why we offer a monthly service option and an 8-step program that provides you with comprehensive solutions for your lawn, including: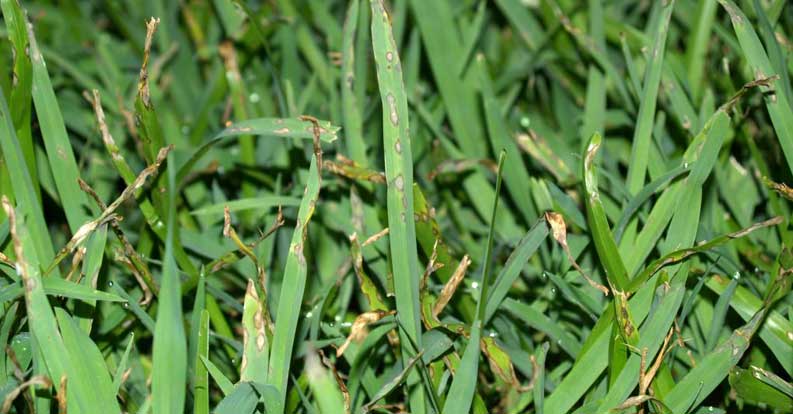 Insect control
Fire ant control
Lawn fertilization
Weed, fungus, & disease control
Mosquito spraying
Core aeration
You'll find our approach to be a better option than what most lawn spraying companies offer because you won't experience hidden costs, and we always work to make sure no issues are left untreated. Your lawn can be a battle ground and reinforcements are always waiting in the trenches, but with our attentive lawn spraying services, you will gain the upper ground so you enjoy a consistently healthy and beautiful lawn and landscaping at your Lake Wales, Florida home.
If you have any questions about our lawn spraying, irrigation services, or other lawn and pest control services, don't hesitate to reach out to us. We pledge to put our more than 20 years of experience to work for you so that you are guaranteed great results. Call today to schedule an appointment to have your property assessed and to discuss which services you need and are interested in, so that you can have a yard perfect for barefoot strolls and picnic lunches. Your family will thank you!