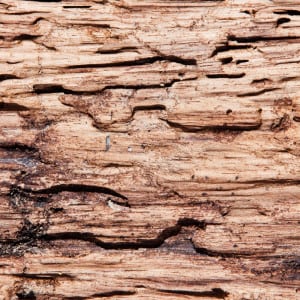 Are you worried about termites causing structural damage to your home? Have you been trying to find a company that can help you with termite control? If you are looking for a professional team who can help you determine the source of your termites, develop an extermination plan, and help you with termite prevention, you've come to the right place at The Other Side Lawn & Ornamental Pest Control Inc. 
Determine the Source – When you work with us, we will determine the source of your termite problem and assess what needs to be done to correct the problem. Our trained and knowledgeable staff is dedicated to providing you the best resources and ensuring that the root of the problem is solved.
Termite Control Plan – Once we determine where the termite problem is coming from, we will develop a termite control plan to help prevent additional structural damage to your home. We can do this a number of ways by providing either a monthly service or through our 8-step program.
Termite Prevention – Termite prevention is essential to protecting the structural integrity of your home and helping you feel safe and secure. When you work with us, we are dedicated to providing you high-quality products and assisting you with total termite prevention.
Termite control doesn't have to be difficult or time-consuming. When you hire us, you will receive honest pricing with no hidden costs. At The Other Side Lawn & Ornamental Test Control Inc., we will provide a total home assessment and give you options for how to best address termite control issues. If you have questions about our services or would like to schedule a consultation, call us today. We look forward to working with you!