If you have ever found a cockroach in your home, you know how disgusting and repulsive those little critters can be. You want to do everything in your power to get them out of your house as soon as possible and ensure they do not return. If you have been in this position before, or are currently in this position now, you might be trying to decide if you can handle the cockroach problem on your own or if you should hire a professional for your cockroach control needs. In this article, we break down the pros and cons of DIY-ing your cockroach control versus hiring a professional.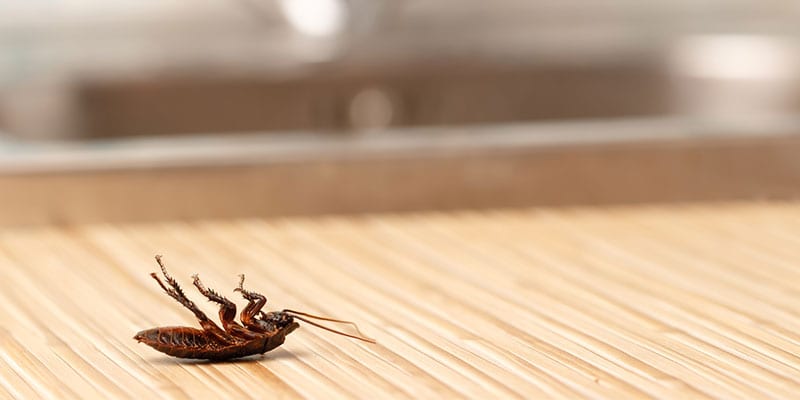 Do It Yourself. The biggest pro of DIY cockroach control is that you will probably save some money. This, however, may not be the case if your DIY job is ineffective and you end up having to call a professional anyway. A con to DIY cockroach control is that it can be a messy job, and you may not do it right the first time.  Additionally, it can be dangerous working closely with strong pesticides.
Hire a Professional. The biggest pro to hiring a professional for cockroach control is the expertise and guarantee. Professionals typically back their work with a guarantee, meaning that if you see cockroaches again, they will come back and respray until they are completely gone. Professionals also have professional level training, equipment and pesticides to get the job done. This biggest con to professional cockroach control is that it will be more expensive; however, as mentioned above, doing a professional level extermination the first time could save you money in the end.