Crabgrass may be green like grass during the summer, but you don't want it in your lawn – let us help!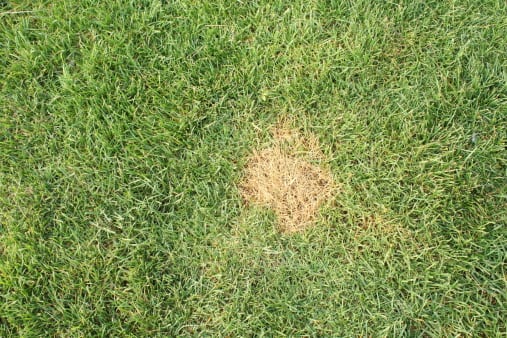 Crabs from the water surrounding our state are delicious. Grass that is green all year long is a joy. But when you put these two terms together to get crabgrass, this is far from a favorable lawn condition here in the Plant City, Florida area. Unfortunately, crabgrass is something that is rather common, thanks to our sandy soil that it seems to enjoy. You don't have to just put up with it and you shouldn't unless you want it to completely take over your lawn. Just call us at The Other Side Lawn & Ornamental Pest Control Inc. and we'll help you get rid of what is in your lawn and take preventative measures, so it doesn't return.
The key to prevention is to keep your lawn properly fertilized. This enables the grass you want in your lawn to create an environment where there is no room for crabgrass. It is also important that you do not overwater your lawn if you want to prevent crabgrass.
You might not realize you have crabgrass in your lawn if you don't inspect it regularly, but you'll find out in a hurry when cooler winter temperatures hit and the crabgrass dies out, leaving you with ugly brown patches in your yard that happen overnight. If the crabgrass has gone unchecked all summer, you may have more brown spots than green lawn. You do not have to worry that your lawn is beyond hope, as our professional restorative services can go to work and get you the lawn you desire.
If you have any questions about preventative crabgrass processes or getting rid of crabgrass, don't hesitate to contact us to set up a consultation and get an estimate for our lawn spraying services.
---
At The Other Side Lawn & Ornamental Pest Control Inc., we offer crabgrass control services in Lakeland, Auburndale, Bartow, Plant City, Winter Haven, Davenport, Lake Wales, Brandon, Polk City, Highland City, Crystal Lake, Eaton Park, and Winston, Florida.