We can help you take better care of your trees!
Living in Plant City, Florida, sunshine is abundant, and you're grateful for the shade the trees in your yard provide. On top of that, your trees give your property added curb appeal and make for beautiful landscaping you can enjoy when you're inside and outside. For these reasons, you make tree care a priority, so your trees continue to add to your landscaping.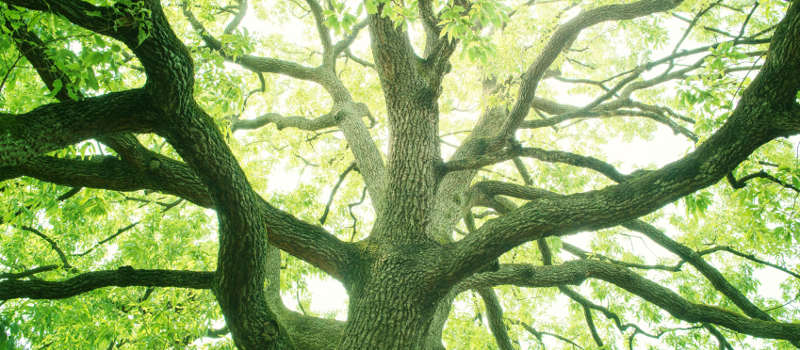 If you need help with ongoing tree care, our professionals at The Other Side Lawn & Ornamental Pest Control Inc. want to hear from you! We offer a specialized fertilizer we can add to the base of your trees to help them self-heal and restore nutrients to the soil below. The result is healthy, strong, and thriving trees that fight off disease better and are more likely to live longer.
If your trees have succumbed to disease or pests, we can help with that, too. As pest control professionals with nearly 20 years of experience behind us, we've seen it all in the Plant City area and know how to treat tree issues that happen so often in this area of the world. Even if you think a tree in your yard has no way of coming back, call us, and you may be surprised by what we can do to resolve the issue.
When it comes to tree care, we can help you keep your trees beautiful, strong, and healthy year-round! For more information about our tree care services and what they include, don't hesitate to reach out to us at The Other Side Law & Ornamental Pest Control Inc. today.
---
At The Other Side Lawn & Ornamental Pest Control Inc., we offer tree care services in Lakeland, Auburndale, Bartow, Plant City, Winter Haven, Davenport, Lake Wales, Brandon, Polk City, Highland City, Crystal Lake, Eaton Park, and Winston, Florida.