Our comprehensive irrigation analysis can pinpoint any components that are not working properly.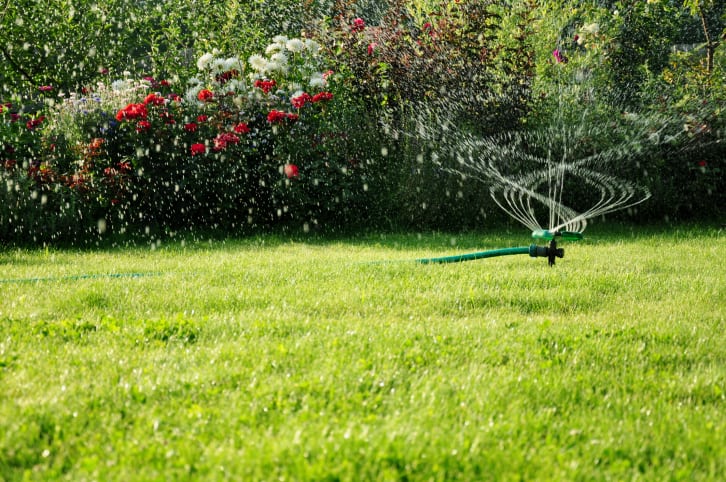 If you have an irrigation system at your home or business in Plant City, Florida, you probably wonder how well it actually works. Here at The Other Side Lawn & Ornamental Pest Control Inc., we can perform an irrigation analysis of your system. This irrigation analysis will give us meaningful results to help us determine exactly how well your system is performing and which components are working properly and where your system needs attention or repair.
Once we identify problems and failing parts of your irrigation system, we can plan effective solutions that will get your whole system back on track. Your irrigation system is a key part of keeping your lawn beautiful and your grass healthy year-round. You don't want brown patches in your yard. You want lush, green grass throughout your outside space, which is why you have an irrigation system.
Here are the steps we will follow when we complete an irrigation analysis for you:
Inspection: We will look all over your yard for signs of health and problems. Once we have identified the problem areas, we will have a better idea of the size and scope of the issues we are facing.
Analysis: We may need to turn on your irrigation system for a few minutes and watch it in action to help us fully analyze the current system and how to improve it.
Offer solutions: We will work to help you understand the current status of your irrigation system and give you suggestions for improvements.
Once we get the go-ahead from you, we will get your irrigation system back in top shape. Give us a call today to schedule your irrigation analysis.
---
At The Other Side Lawn & Ornamental Pest Control Inc., we offer irrigation analysis services in Lakeland, Auburndale, Bartow, Plant City, Winter Haven, Davenport, Lake Wales, Brandon, Polk City, Highland City, Crystal Lake, Eaton Park, and Winston, Florida.