Our irrigation analysis can determine the inconsistencies in your irrigation system that lead to issues with your lawn.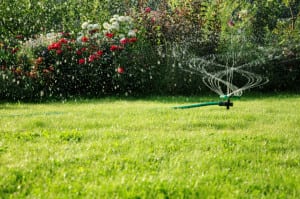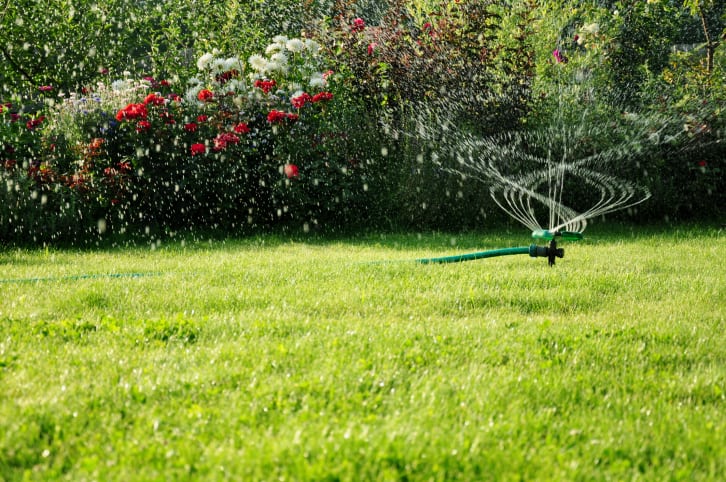 Do you have trouble with your lawn? Many people do– even in warm and often humid climates like we have here in the Lake Wales, Florida area. If you have been struggling to keep your lawn alive, you might want to think about having an irrigation analysis done by our experts here at The Other Side Lawn & Ornamental Pest Control Inc. With the right irrigation and other lawn care services, like core aeration and fertilization, you will quickly find yourself with a healthy, thriving, green lawn!
An irrigation analysis looks at all the different issues that might arise and affect the health of your lawn through the irrigation system. Sometimes irrigation can pump water unevenly, have a line that is clogged, not spraying certain areas adequately or not getting certain areas sprayed at all. Irrigation water can occasionally spread seeds that might turn your lawn into weeds if not properly treated. With an irrigation analysis, we take the time to observe your sprinklers, measure the pressure, and analyze the health and needs of your lawn. We can then make a plan to adjust and manage your irrigation to ensure even, accurate water distribution for your lawn.
With our help, you don't need to worry about brown spots, dead patches, or other troublesome lawn issues. If you have questions about your lawn and irrigation analysis, then our experts are standing by to help you! To learn more about our wide variety of services available to help with your lawn, including an irrigation analysis, please give us a call today.
---
At The Other Side Lawn & Ornamental Pest Control Inc., we offer irrigation analysis services in Lakeland, Auburndale, Bartow, Plant City, Winter Haven, Davenport, Lake Wales, Brandon, Polk City, Highland City, Crystal Lake, Eaton Park, and Winston, Florida.