Pest control is essential in the Bartow area because the high humidity levels here lead to an onslaught of pests.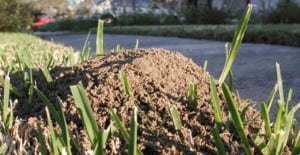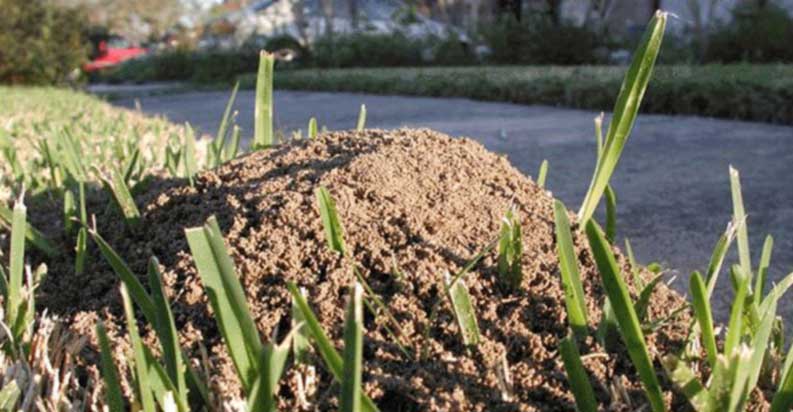 When you see a bug in your home, your first instinct is probably to get rid of it as soon as possible. You may head right out to the grocery or hardware store to pick up pesticide sprays, traps, and other methods used for eliminating pests. But may you notice that while some products work well initially, the bugs almost always come back. This is because you aren't getting to the root of the problem and eliminating their colonies or nests. Instead, you are using a Band-Aid solution to get rid of the bugs you can see. At The Other Side Lawn & Ornamental Pest Control Inc., we offer pest control services in Bartow, Florida that will get rid of the problems you experience.
For many homeowners, the thought of hiring a professional to provide pest control seems unrealistic because of the cost associated with the service. However, our pest control services are affordable, and you will probably end up spending less than you would if you play the guessing game and purchase different pest control products every time you see a bug. Additionally, there are other concerns that can come along with pests in or near your home. For one, if someone is bitten by a spider or other pest, it could require medical treatment. A poisonous insect or spider could result in the need to visit a doctor or even an emergency room, which is never cheap. Even a mosquito bite or bite from a non-poisonous spider or insect can require first aid or treatment of symptoms. Our team can eliminate pests quickly and efficiently, reducing the risk of being bitten by an insect.
In the Bartow area, people need pest control because the high humidity levels we have here lead to an onslaught of pests. When you walk outdoors during the summer months, you may notice that there are more bugs flying around and hovering in the grass and around the shrubbery than any other time of the year. As a result, springtime is one of the best times to schedule pest control services. We can eliminate colonies of insects and spiders by getting rid of the eggs before they hatch. If you aren't able to schedule your service during the springtime, it is still well worth it to have pest control services done at your property at any time throughout the year. Our technicians can get rid of the bugs that are already bothering you and your family and stop them from coming back.
Pest control services can also help to protect your home. Some bugs burrow, chew, and gnaw through building materials like wood, which can compromise the structural integrity of the house. Pests also tend to leave messes behind, between droppings, bits of trash as they chew through boxes and other containers, and tunnels or other methods of transportation that they build to move around your property. Our pest control services can eliminate all of these problems, so call us today to learn more about our services. We want to help you and your family live a happier, healthier, and pest-free life.
---
At The Other Side Lawn & Ornamental Pest Control Inc., we offer pest control services in Lakeland, Auburndale, Bartow, Plant City, Winter Haven, Davenport, Lake Wales, Brandon, Polk City, Highland City, Crystal Lake, Eaton Park, and Winston, Florida.
Similar Services We Offer: