Keep your outdoor space a comfortable, pest-free zone with our outdoor pest control services.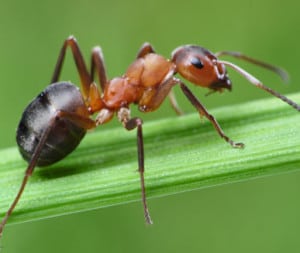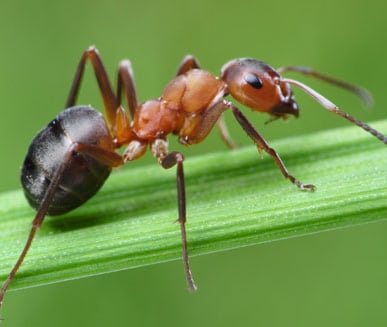 When you live in a comfortably warm place like the Lake Wales, Florida area, you are able to spend many of your days during the year enjoying the great outdoors! Whether you like to BBQ outside, spend time in your pool or just relax outside with a good book and a chilled drink, spending your time outdoors should be pleasant and enjoyable. Here at The Other Side Lawn & Ornamental Pest Control Inc., we want to make sure any guests you have outside are wanted and invited, rather than the many-legged visitors that tend to show up without warning and without invitation. If you have noticed pests starting to creep and crawl around your outdoor oasis, then we want to assist you with our outdoor pest control services.
With our outdoor pest control services, we take the time to examine your yard to find pests that might be infiltrating your outdoor space. We look at things like sandboxes where ants like to hide and play, as well as the dead patches in your lawn that can be indicative of certain grass-eating pests, and we also look for the presence of stinging insects that can be painful and sometimes dangerous. With our outdoor pest control measures, you can sit comfortably in your yard knowing that your only guests will be welcome ones!
With years of experience in pest control and lawn care services, we are ready and able to help you with your outdoor pest control needs. To learn more about our outdoor pest control options for your Lake Wales area property, please contact our experts today!
---
At The Other Side Lawn & Ornamental Pest Control Inc., we offer outdoor pest control services in Lakeland, Auburndale, Bartow, Plant City, Winter Haven, Davenport, Lake Wales, Brandon, Polk City, Highland City, Crystal Lake, Eaton Park, and Winston, Florida.